Office
Plants bring homes to life and they can also bring life to your office. Whether it's a little Bali for your desk or a Big Ken for reception, plants look great, make the air cleaner and create a calmer atmosphere.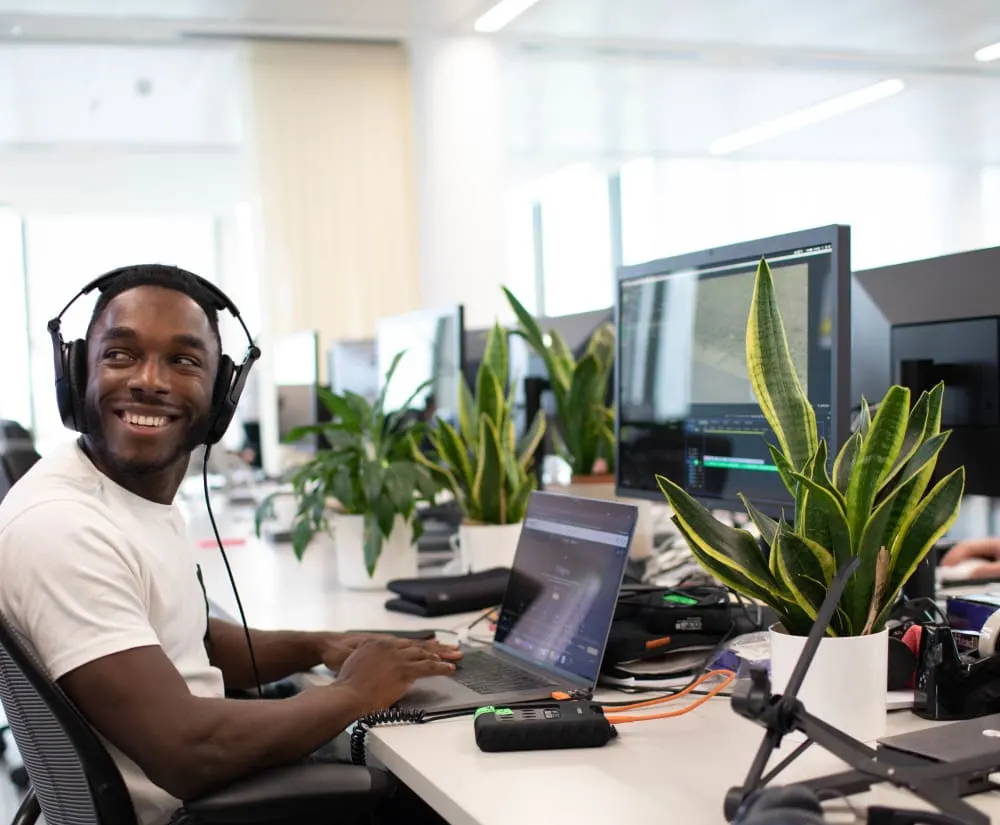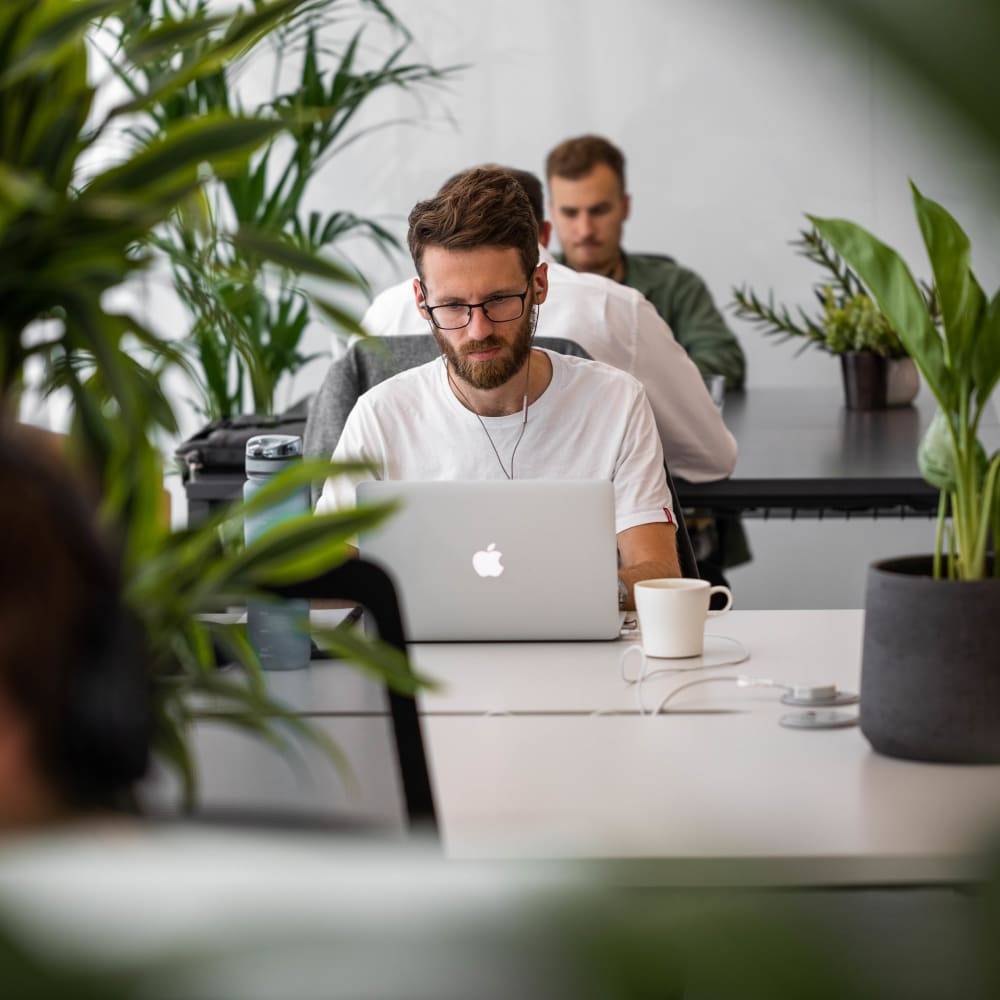 Why are plants important in an office?
Plants make people happier, healthier and more productive.
Plants can have a massive impact on how a space feels. Putting 5 medium-sized plants in a 20m² space will absorb 75% of airborne pollutants.
And, by promoting relaxation and focus, studies have shown that the same number of plants will result in a 60% improvement to one's mental wellbeing.
Canada-wide Shipping ●  Free 30 days return  ●  10% off on your first order